Determining Technology Needs
1
Do you need IT consulting services for PC based network applications, UNIX systems, mainframe applications and/or integration of data from one or all of these platforms?
2
Are you in need of a browser-based application to either complement your existing legacy system or manage new information?
3
Does your sales team need access to market forecasting, determining product availability, tracking discounted items, generating sales reports while in the field?
4
Do you need a system to improve customer service by providing better access to information such as order status, inventory availability, payment history, account status, or product pricing?
5
Are you considering an e-commerce application for the placement of orders?
6
Do you have a mobile workforce requiring access to system data through an internet/intranet for ad hoc reporting, emailed reports, data maintenance, or browsing pertinent data?
The JCL team has technical expertise in a variety of platforms and databases, and understands how critical it is to access timely and accurate information. We help companies analyze existing systems and find ways to improve software applications.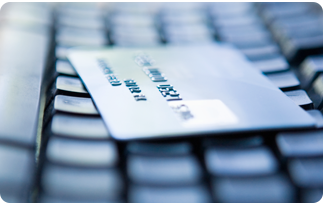 Determining Technology Needs
• Client Server Technology
• Presentation Graphics
• Application Solution Provider
• Programming Services
• E-Commerce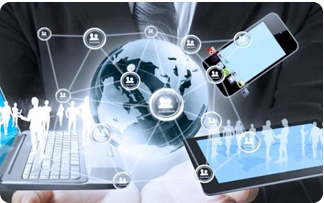 IT Consulting Services
• PC Based Networked Systems
• UNIX/Linux Systems
• Multiple database integration
• Web based applications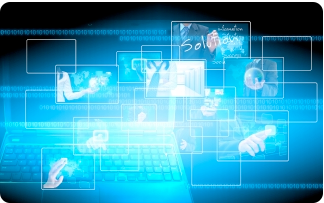 Programming Services
• AIX, Linux and Windows Server Applications
• Universe, Unidata and Pick based Systems
• Java, Visual Basic, Groovy, Grails