Company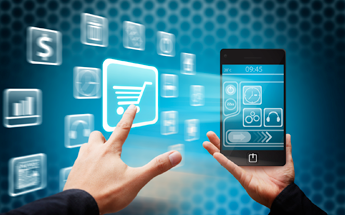 JCL Associates, Inc. designs, develops, and implements business solutions that leverage existing legacy technology and information while providing a bridge to leading edge technology. Our mission is to assist businesses in creating innovative, affordable, reliable, and simpler solutions that increase availability to data, helping them achieve and exceed their information objectives.

Based in Houston, Texas, JCL was founded in 1990 and is a provider of quality technical services and products on a nationwide basis. We started as a custom programming services supplier and have expanded to include additional technology solutions and products. We serve a wide range of industry groups and technology platforms.

We respect the fact that making informed decisions and managing information is critical to all companies. We will recommend cost-effective ways to leverage the core business information, that took you many years to develop, with new technology to provide flexible distribution channels of your knowledge base.