Services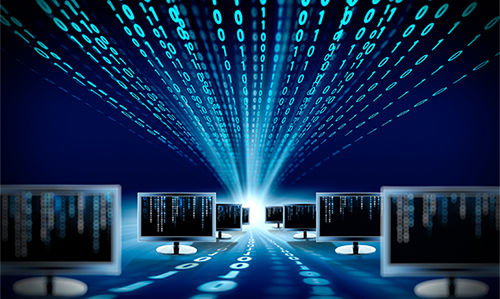 Through a variety of resources, JCL Associates can help your company meet its Information Technology staffing needs.

Our team of consultants and programming staff has a proven track record in implementing technology that provides a competitive advantage for our clients. We understand that in today's rapidly changing business environment, companies must make effective use of technology to remain competitive while keeping legacy applications operating. We provide an affordable solution for staffing new projects or maintaining current applications.

Our team has technical expertise in a variety of platforms and databases, and understands how critical it is to retrieve timely and accurate information. We help companies analyze existing systems and find ways to improve software applications. Some companies may need an individual to serve as their primary resource for application development, while others may need an outside consulting group to complement their in-house staff.